Hand Carved Rectangular Coffee Tables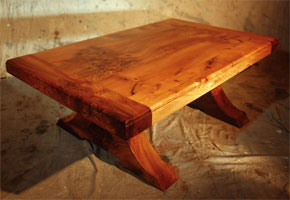 Burr Elm Coffee Table. Sizes can vary (this one is 42" x 26" - 105cm x 90cm) according to the wood used and customer preference.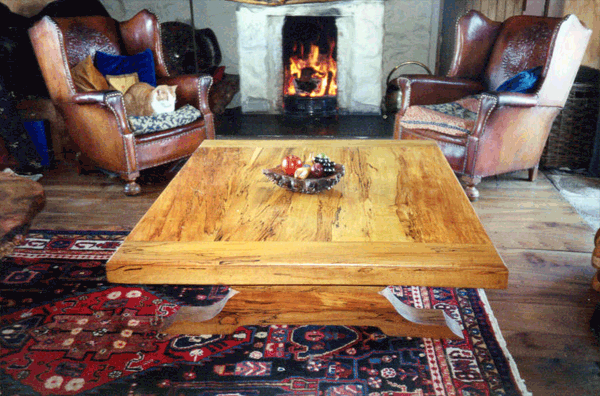 Spalted Beech coffee table. This shows the magnificently colored and patterned spalted beech used here. Ron also designs these tables with an inlaid 1/4" thick beveled glass center (click on the image below to view).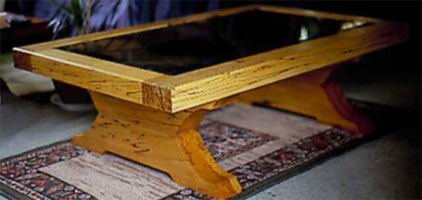 This design is also available in burr elm...